Portfolio
Fairway Manufacturing Company
Wholesale Souvenir Supply
U.S.A.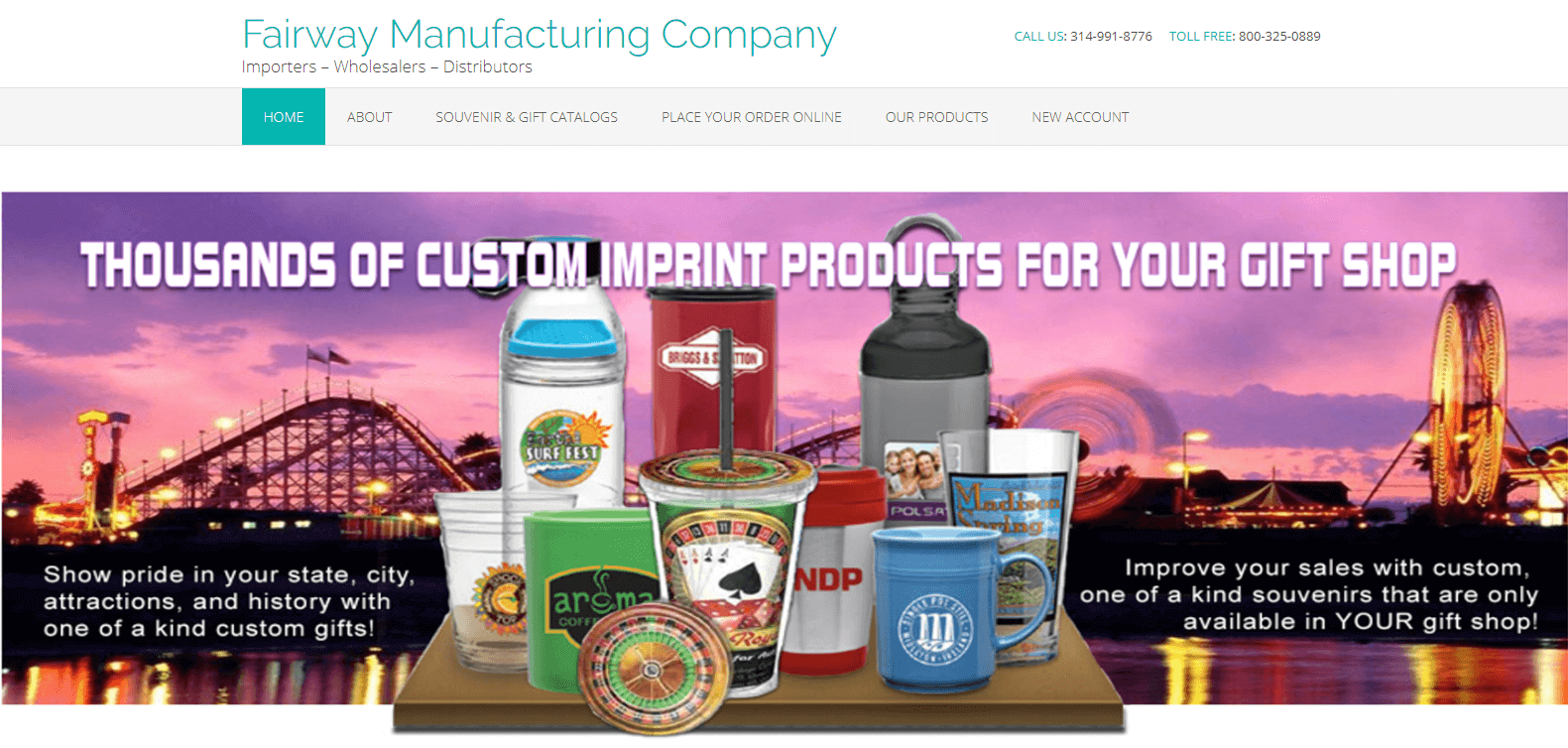 Brief:
The company owner needed a website which enables customers to view and order products, and is easy to update and maintain.
Solution:
A wordpress site, including online catalogues and two bespoke PHP contact forms.
Graphics by Branded Frog Web Development.
Words Into Motion
Bespoke Writing Services
England
Brief:
Three writers required a simple website to explain their services and offer a direct way for clients to contact them.
Solution:
A hand-coded responsive single-page website, with PHP contact form and downloadable PDF files.
Graphics by Branded Frog Web Development.
Perfect The Word
Proofreader & Copy-Editor
England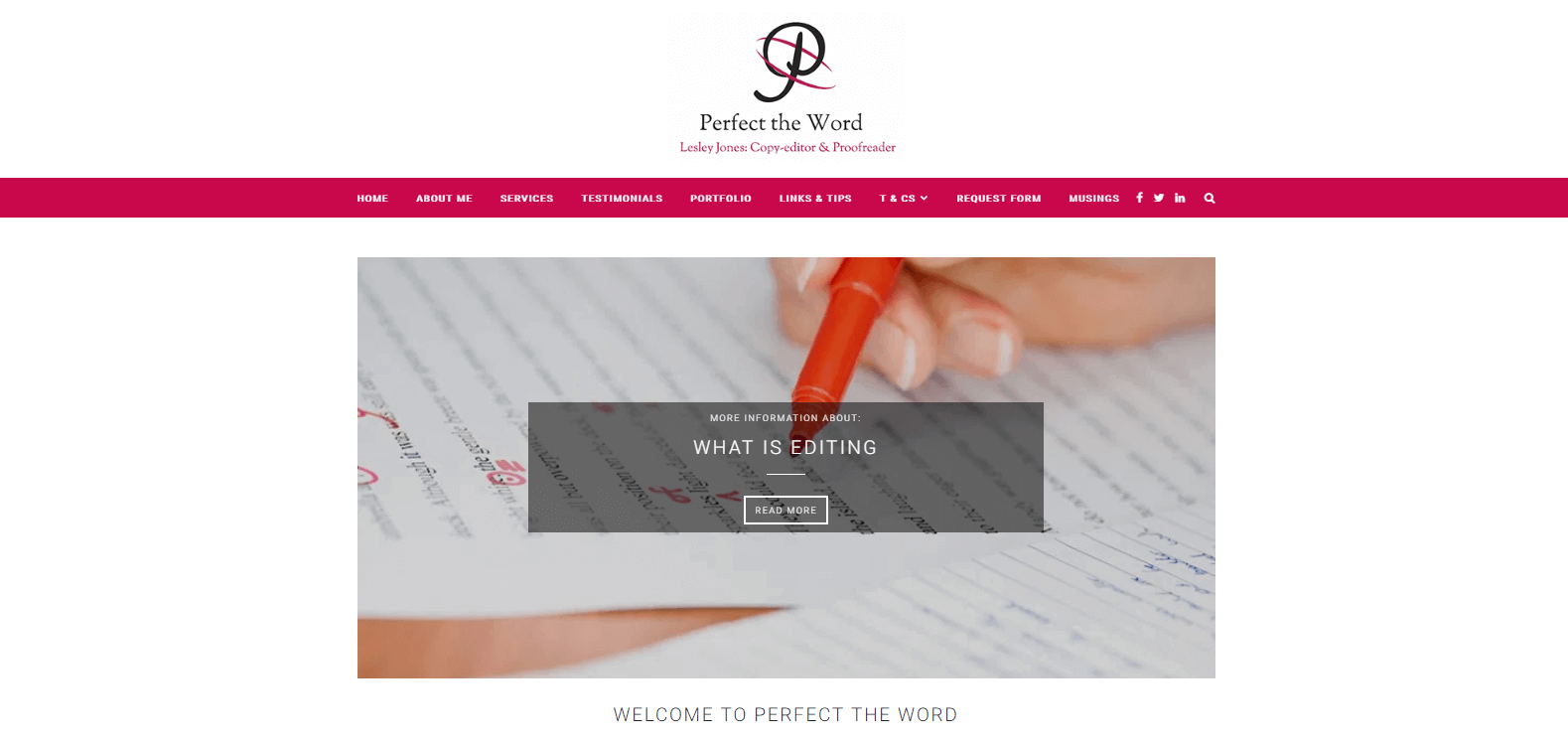 Brief:
As a member of the Words Into Motion team, Lesley orginally didn't want to stray too far from the overall concept of the main website. However, she recently decided to opt for a Wordpress site in order to be able to update it herself.
Solution:
Set up and theme Wordpress site on existing domain, and transfer existing content.