Information

During the 18th century, several settlements were established in the area that would become St. Louis County. The earliest of these, St. Louis, was begun by Pierre Laclede and Auguste Chouteau on February 14, 1764. Founded in about 1767 was Carondelet, which was at the southern end of what is now St. Louis (annexation of Carondelet took place in 1871). Florissant, then known as St. Ferdinand, was established in 1785 about twelve miles northwest of St. Louis on a tributary of the Missouri River. During the 1790s, very small settlements known as Creve Coeur and Point Labadie were built north and west of St. Louis.
St. Charles County includes an important area of vineyards and wineries whose distinction has been nationally recognized. On its rural outer edge along the south-facing bluffs above the Missouri River is an area of numerous wineries, so that SH 94 is sometimes called the Missouri Weinstrasse. The area includes the Augusta AVA, designated in 1980 as the first American Viticultural Area by the federal government.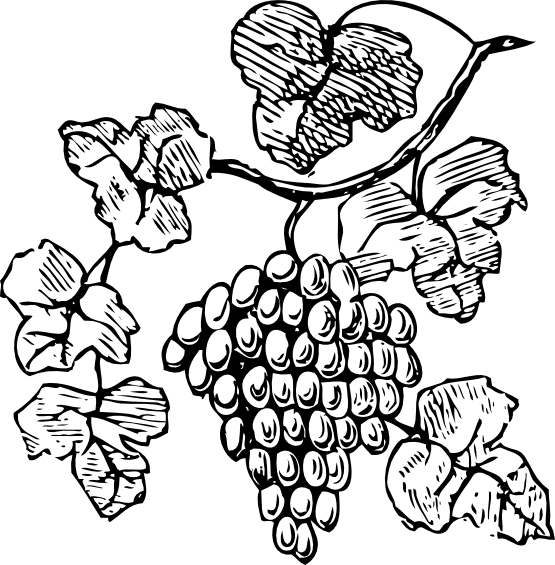 St. Louis County owns and maintains more than forty parks as part of its county park system, including playgrounds and nature preserves. It also operates several recreation centers, the Museum of Transportation, and the Affton Community Center. In addition to parks owned by St. Louis County, the county is home to three Missouri state parks: Babler, Castlewood, and Route 66 State Park, and part of the Big Muddy National Fish and Wildlife Refuge and the Ulysses S. Grant National Historic Site. Several municipalities in the county also own and maintain their own park systems.