Specialising in small business, startups, and entrepreneurial websites
Design & Branding
As web designers and developers we will design, set up, and developed the internet presence that you want.
From mobile to desktop, one-page portfolios to multi-layered E-Commerce Solutions, we'll make sure you get the design you've been dreaming of.
The talent behind Branded Frog has been engaged in development and designing enterprises - including brochure design, flash banner design, animated gif banner designs, and many other digital designing ventures - for many years, and can offer a variety of projects for your company.
We are your complete package.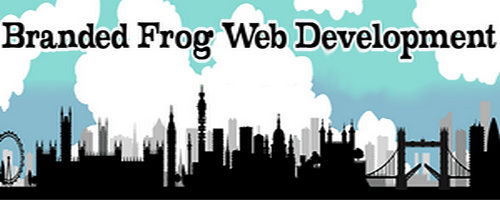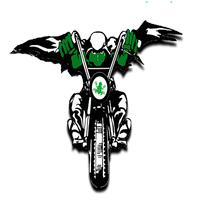 Testimonial
"Betsy and Branded Frog have exceeded all expectations!

All we hear from anyone who has been to the site is "WOW" who did that for you? What a great website!

From design concept, to completing prior to deadlines, Betsy has been the best! Her ability to be creative and think outside of the box combined with exceptional turn around time, are stellar. I cannot think up a enough superlatives to rave about the work and help she has given to Last Plane Out!

Go look for yourself www.lastplaneout.rocks

Then do yourself a favor and hire Betsy! You will be happy you did." – John L. Sander II
Testimonials
"It's been five months now since my new website went live, and it's resulted in lots of very useful enquiries. I just wanted to thank my friends Betsy and Trudy at Branded Frog for all their hard work. I can't recommend them highly enough for a seamless, user friendly piece of work. Good job, ladies!" – Lesley Jones: Perfect The Word
"20 years of successful collaboration says it all." - Brad Gelber: Brad's Scooters